Trees add beauty and shade to landscapes, but their roots can cause extensive damage to sewer pipes. Roots grow into the pipes, causing problems for your drain, once the roots have penetrated the the drain shell they start using nutrients and oxygen that are essential elements for trees to grow causing even more problems.
As one of the premier Drainage companies in Essex, Instant Drains cover in and around the M25 including; London, Essex, Hertfordshire and Kent, Instant Drains can deliver a professional and reliable Collapsed drain repairs.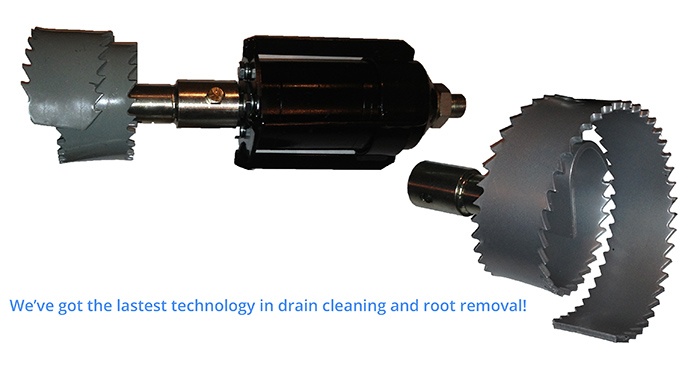 For more information to to make an enquiry, please do not hesitate to contact us, either by phone on 01277 898000 or here and we will get back to you as soon as we can.