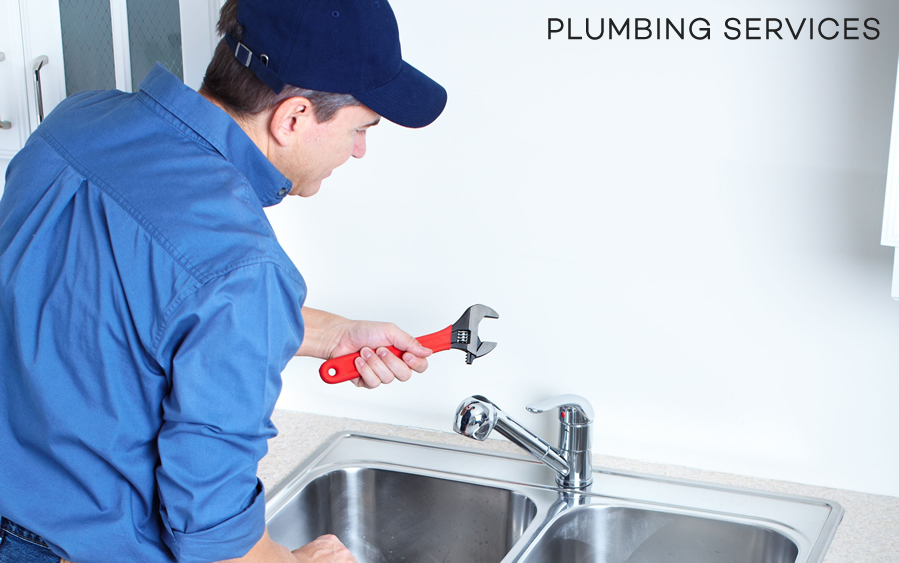 Instant Drains' experienced plumbers are on hand to provide you with solution to your plumbing problems. With an extensive knowledge of plumbing, our plumbers can ensure that any issue that you are experiencing is expertly dealt with. A meticulous approach is taken towards each job, which ensures that quality results are always achieved that persistent problems are resolved.
From fixing burst or leaky pipes to installing or repairing washing machines and other plumbing units, you can depend on our plumbers to provide you with a reliable service. We believe in the importance of providing an honest service, which means that you will always be detailed of the extent of the problem and then how it will be resolved. We provide our services to domestic and commercial clients throughout Essex and London. For any issues that have arisen with your plumbing, we will have a plumber arrive at your property promptly to confront the trouble.
Our plumbing services include;
Fixing burst pipes
Fixing leaky pipes
Servicing, repairs and installing Hot Water Tanks
Servicing, repairs and installing sinks, baths and toilets
Washing machine and dishwasher installations
And many more.
Instant Drains are dedicated to providing our customers with the highest quality plumbing service. From start until completion, our friendly and courteous plumbers will ensure you are informed throughout, as well as making sure the installation, repair or service is safely and securely implemented.
For more information to to make an enquiry, please do not hesitate to contact us, either by phone on 01277 898000 or here and we will get back to you as soon as we can.